Estanc's first design improvement project for pulp and paper industry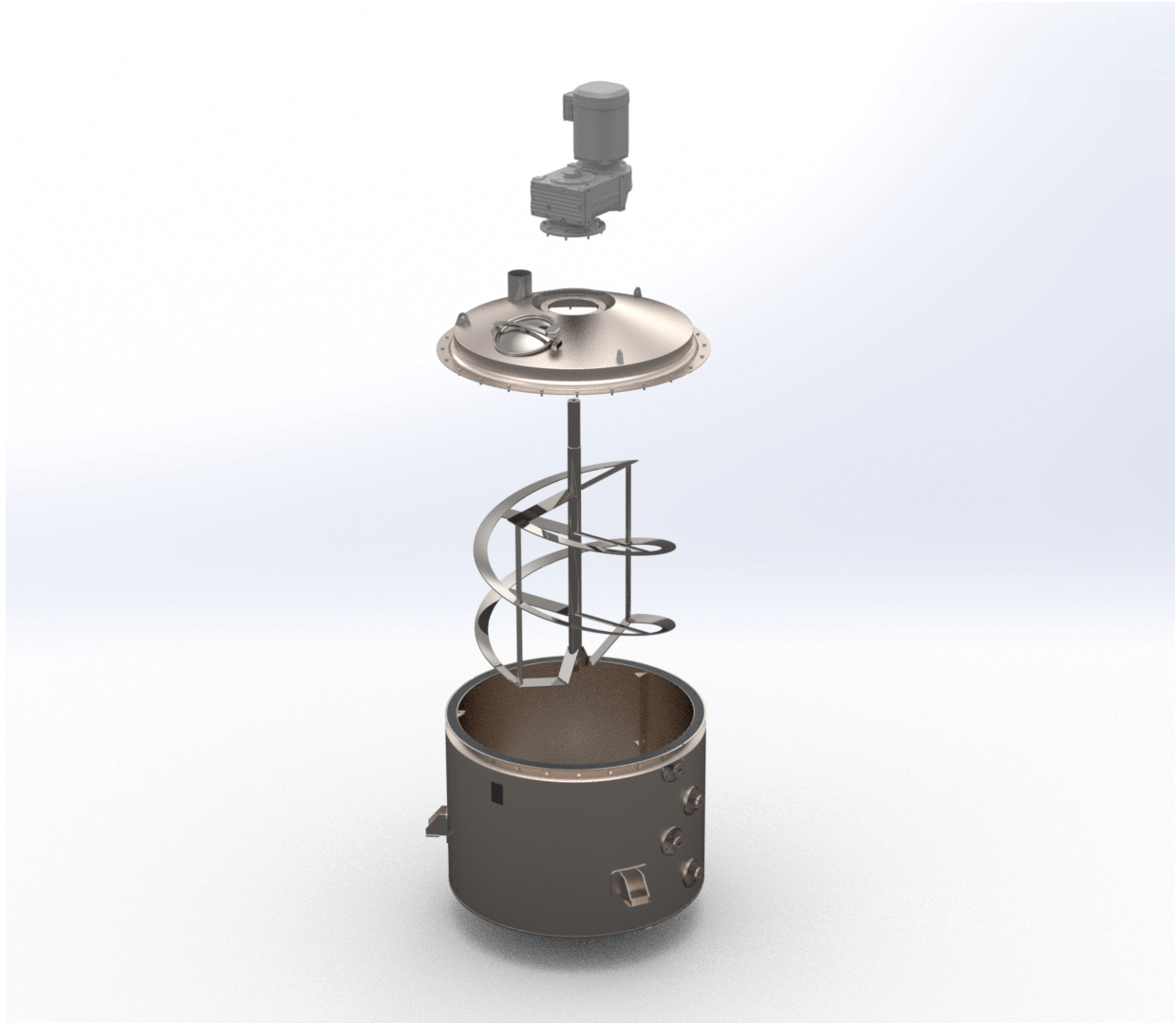 At the end of July Estanc successfully delivered a design improvement project of two mixing tanks. The project was made in tight cooperation with our customer in the pulp and paper industry from Norway.

The goal was to make an improved version of the vessels customer already had but no longer met the expectations.

The Ø1900mm and little under 2t weighing tanks had quite a few new specifics for Estanc. For example, the improved design included a more durable configuration to the vessels dimple jacket and a dismountable top lid that would simplify the operation and maintenance of the product.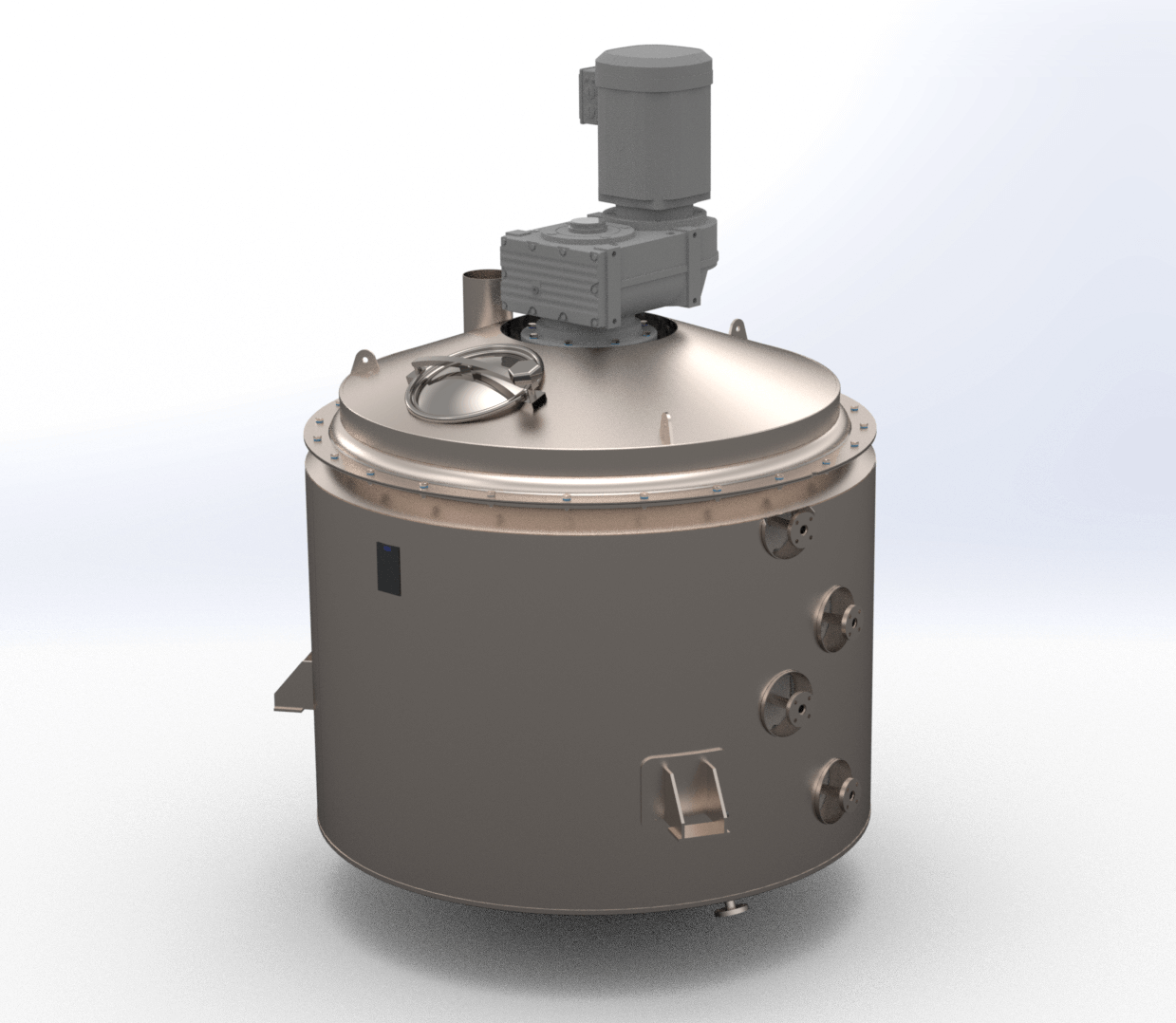 Our manufacturing department also added their know-hows in assembling of mixers and agitators during manufacturing of the equipment.
The vessels have now been installed and are smoothly in operation. We've received a great feedback from the customer saying they're very satisfied with the outcome.
Estanc's team is motivated by the good results and definitely eager to face these types of projects in the future. The project encouraged people from all departments to find better solutions and improvements for existing methods which goes hand in hand with our vision to offer manufacturing service par excellence.