Estanc announces key acquirement CFO Priit Haldma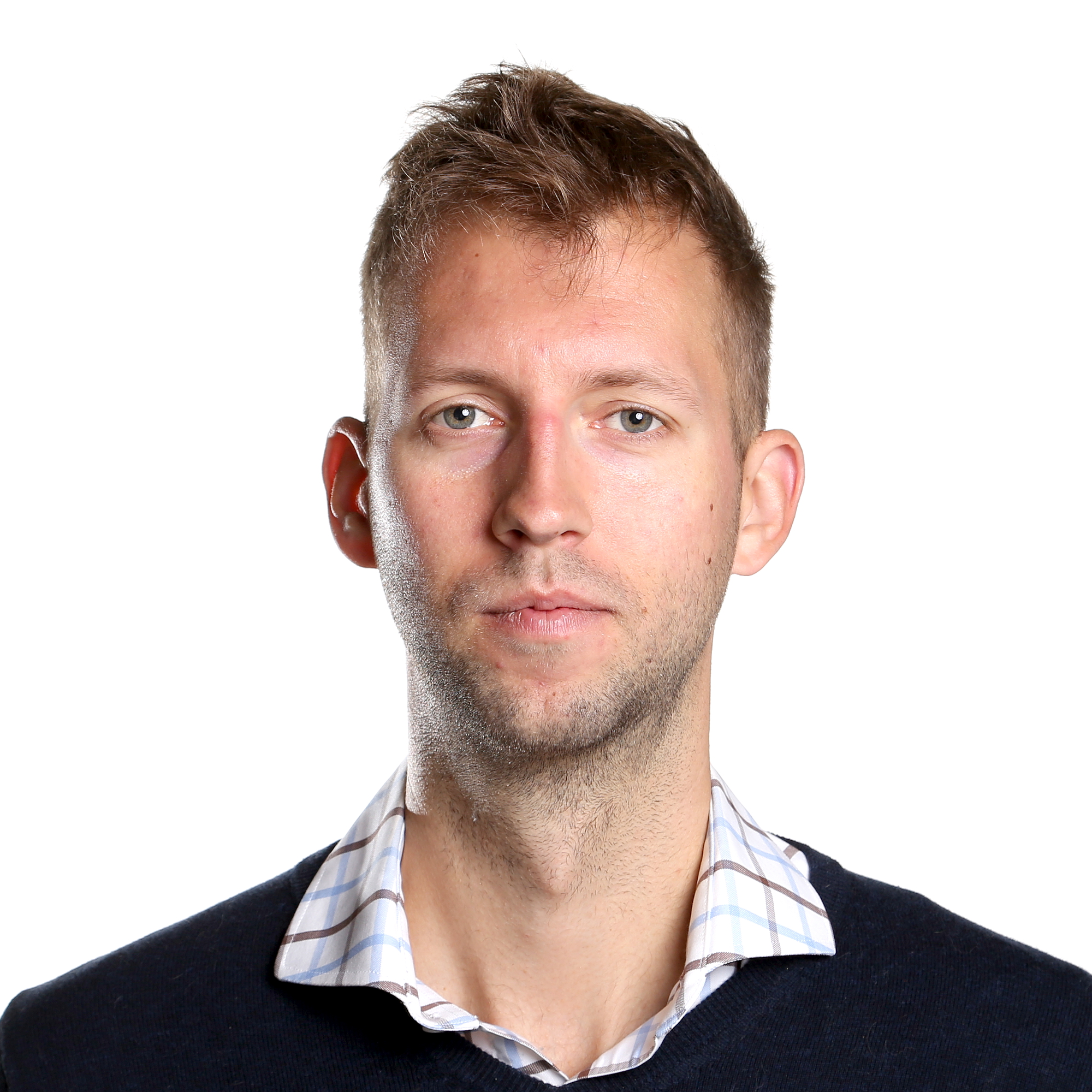 AS Estanc announces that from 1st of June 2018 Priit Haldma will be named Estanc CFO and Member of the Board. Priit as a CFO will be responsible for overseeing Estanc's financial and accounting functions, consulting company's operating departments and conclusively helping to accelerate the company's general growth.
Priit is replacing current CFO Eggert Otsa, who will focus his efforts to T-Tammer OÜ, a metal door production company connected to Estanc with mutual owner. Eggert will remain connected with Estanc through the end of June to ensure a smooth transition, and will be supporting with his knowledge further in time.
Estanc Management team has a strong belief that both companies will gain from the rearrangement in terms of companies taking their operations to the next level. Financial processes and reporting are in a time of change. New technologies are able to optimize operations and develop managerial tools that can improve company's performance.
"It is a rearrangement that both companies can benefit. Besides improving the company`s resources in finance field, it is a gain in strategic management level. Priit brings leadership and experience from wood sector that will be valuable to the company. He will give us added general finance approach that can boost our service quality in every part of the process. We are very pleased to be able to wish Priit welcome to Estanc." – CEO Mihkel Tammo
Priit Haldma has a Master of Economics degree from University of Tartu. Priit had been with Baltic`s leading planed timber production Raitwood since 2013, in 4,5 years acting as an Analyst to Head of Finance. Prior to Raitwood Priit was a Client Manager and Investment Consultant at Mandatum Life Baltic.
"I am pleased to take on the role as CFO and look forward to becoming part of Estanc's innovative team. I am also deeply impressed by Estanc's culture, management and development as a server of their mission: Producing process equipment that will help make world more sustainable. I look forward to being part of and contributing to the continued growth journey that Mihkel as a CEO and his team have set out for the future", said Priit Haldma.